AUGUST CHRISTOPHER BIO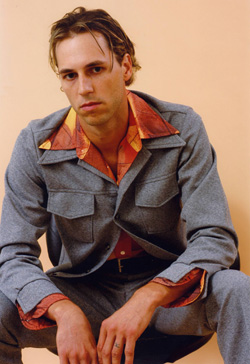 Criss Cheatham - frontman
"Were we supposed to turn right somewhere in Indianapolis?"
Cheatham has written the majority of August Christopher's material and has been the singer/guitarist of the band. Criss also played the majority of the drums on the first 2 records and 5 songs on the upcoming "Brand New Day".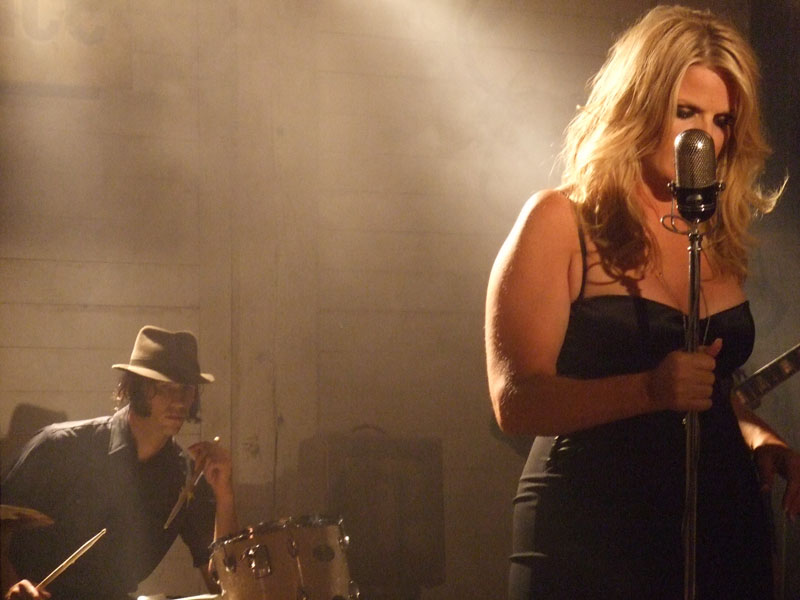 Criss graduated from Belmont University w/a degree in Commercial Music, Comp/Arranging and Performance as a drummer. He has played drums for Carissia and Company (w/Regi Wooten from the Wooten Brothers), DOD Overseas, Bomshel (Curb Records), on television with Trisha Yearwood, Cledus T. Judd, Trent Tomlinson, appeared in videos for Brad Paisley, was a spokesman for CBS' FanFare, and made an appearance in the movie "Legend of Daltry Calhoun" with Johnny Knoxville. Criss currently plays drums at Victory Fellowship in Nashville with Doug Mathis and "Praise 212" (who's record Criss produced in 2009) .
Cheatham unsuccessfully tried out for the semi-pro ABA basketball team the "Nashville Rhythm" in 2007 as point guard and still hoops 4-5 days/week. You can see him balling in the AC Medley video.
Criss set the world record for "Longest Concert by a Solo Artist" (24 hours) for the troops of 101st Airbourne in 2006 and plans to reset the record in the fall of 2011 in Times Square, NY.
From 1999-2009 Criss handled all the business of the band. He designed the website, booked all the shows, sent promo, engineered all sound effects for radio show, edited the videos (along with Joel Edwards) and managed the band up until 2010, when Stevens Management took over.

CLICK TO GO BACK TO MAIN BIOS PAGE