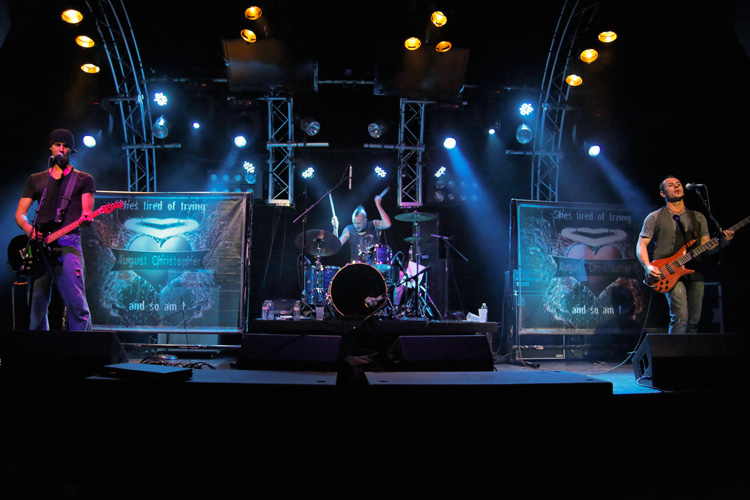 AUGUST
CHRISTOPHER
-------------------------------------------------------------------------------
AC NEWS
OUR NEWEST VIDEO "OVER ME" IS FINISHED! CHECK IT OUT NOW!

ALL THAT MATTERS IS UP
Check out AC's new video from the record 'A Brand New Day'. "All That Matters (is you)" was shot at DCA and WCH high schools in Nashville, TN and a real joy to create!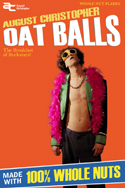 VIDEOS, VIDEOS, VIDEOS
So every band has a season...
"There is a season when I write a lot, when we record, when we focus on the show, on and on, but right now I'm working on videos" (Criss).
Criss just finished 2 brand new songs "Over Me" and "Nothin's Gonna Get By You" (cereal box above), both which the band was able to record just before bidding farewell to a very good friend (and AC's producer) Todd Rubenstein, who packed up and moved to Venice Beach w/his wife Constandina.
Be ready for four new videos, including "All That Matters Now (is you)" and an exciting documentary in 2012 called "A Decade On The Road With An Unsigned Band". To keep your tastebuds thirsty, we have just uploaded "Just Friends" (right) from our live show "Jammin in the Alley", hope you like it!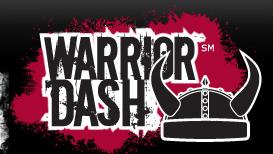 WARRIOR DASH - 3 CITIES IN A DAY - BACK IN THE STUDIO
AC was asked to perform at Manchester's
"Warrior Dash"
with over 25,000 in attendance at the world famous "Bonnaroo" (and KY's event in Lebanon, KY w/Remo Cheatham), but that wasn't all...
The band also performed at The Celtic Center in Fort Campbell (6pm-10pm) and then ended the night at The Warehouse (1130pm-2am) in Clarksville, TN all on the same day!
"It's an exhausting blast having those days (and ofcourse the gigs the day before and after) being able to be together and come up with new, original stuff!" (Criss). As a result, the band has written 2 brand new songs and is cutting them at TMR records September 26-28. AC never played the same song twice throughout the entire 20 hour day, yet played the brand new songs 6 times! "Ofcourse, that's how we write, we just play!"
Stay tuned for new tunes "Over Me" and "Nothin's Gonna Get By You (Like I Do)" coming very soon!

NOT JUST COUNTRY TV SHOW
Check AC's performance on the 3rd and 4th seasons of
"Not Just Country"
, which airs in Nashville on Comcast 49!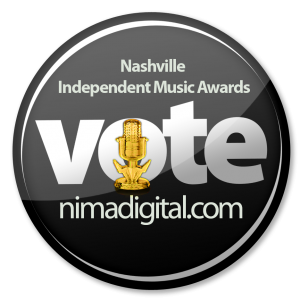 NIMA NOMINATIONS! - VH1 REALITY SHOW?
AC has been nominated in 2 categories for two
Nashville Independent Music Awards
, Best Pop/Rock Act and Best Video ("Down"). The award ceremony will be held in Nashville on August 27, so vote SOON!
Also, you might have recently heard the rumors that Criss will be on the VH1 reality show "I Love Rock", where guys live on the Sunset Strip for a few months rocking out for a living. Although the casting directors wanted him for the show, scheduling conflicts made things nearly impossible. The casting crew are still considering Criss for an alternate reality show, so we will keep you in touch if anything arises.
This month will add a slight curveball to the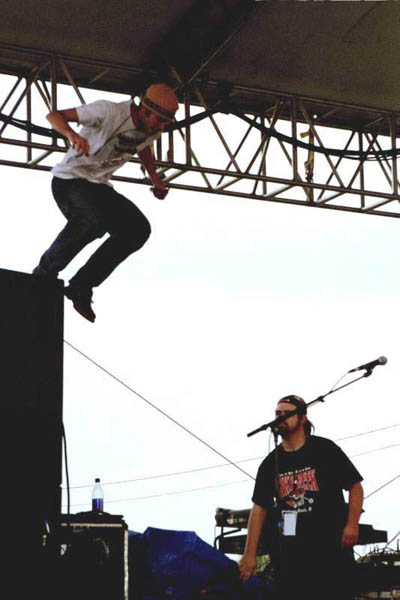 band - Criss has knee surgery on July 12 (which is supposed to slow him down) from jumping off too many speakers and
diving into too many drumsets!
. Ofcourse the show continues, with 5 gigs slated for that same week! So if you see the band resemble 'Two and a Half Men' more than August Christopher this month, you will know why! We appreciate all the fans' support and prayers; this should be a very quick and easy procedure. We will keep you updated on
facebook
and
twitter
.